Daily Trends
Hi Timmians and welcome to another edition of TIMM Trends! If you're interested in learning more about investing, trading, analysis, etc; we have several mentors in our Trading Pits (live forum) who love what they do and want to help others learn too. On the other hand, if you'd like to be a part of TIMM as a writer, then all you have to do is sign up and begin posting. Other than that, if you have any doubts or concerns you may address them to me. Best regards,
Mark – Customer Support Manager marketing@mentormarket.io
---
Bitcoin Technical Analysis: GEARING UP FOR ANOTHER MOVE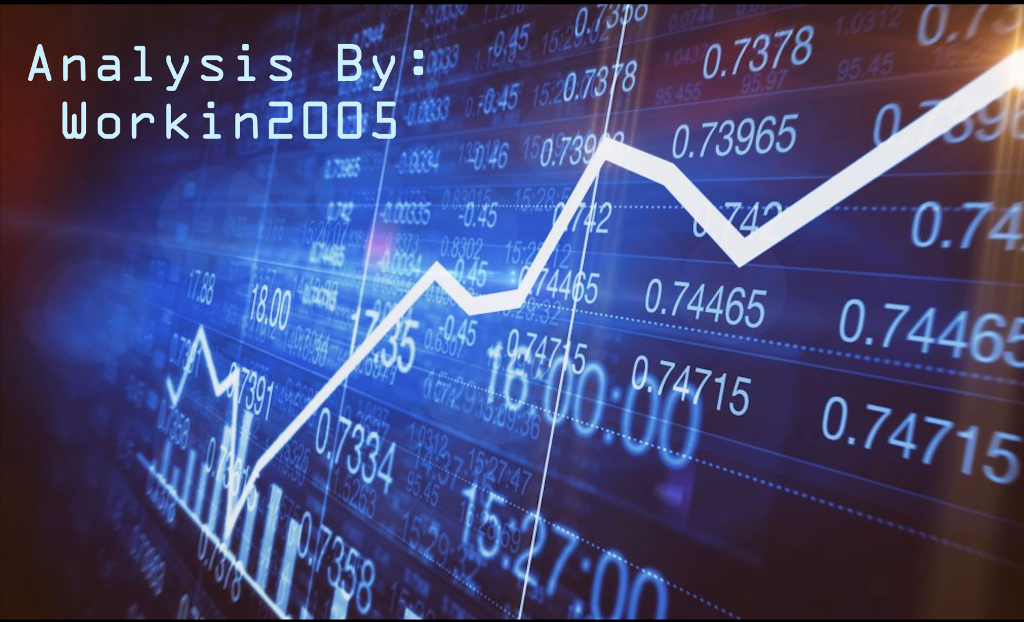 As you can see, longs outweigh shorts by a decent margin. This suggests market makers may try to liquidate those long positions. In today's video analysis I discuss, where price may go next, traps to avoid, market psychology and so much more. I hope you find it helpful.
---
Crypto Analysis Report 11-17-18 The Infamous $6000 Was Breached…Now What???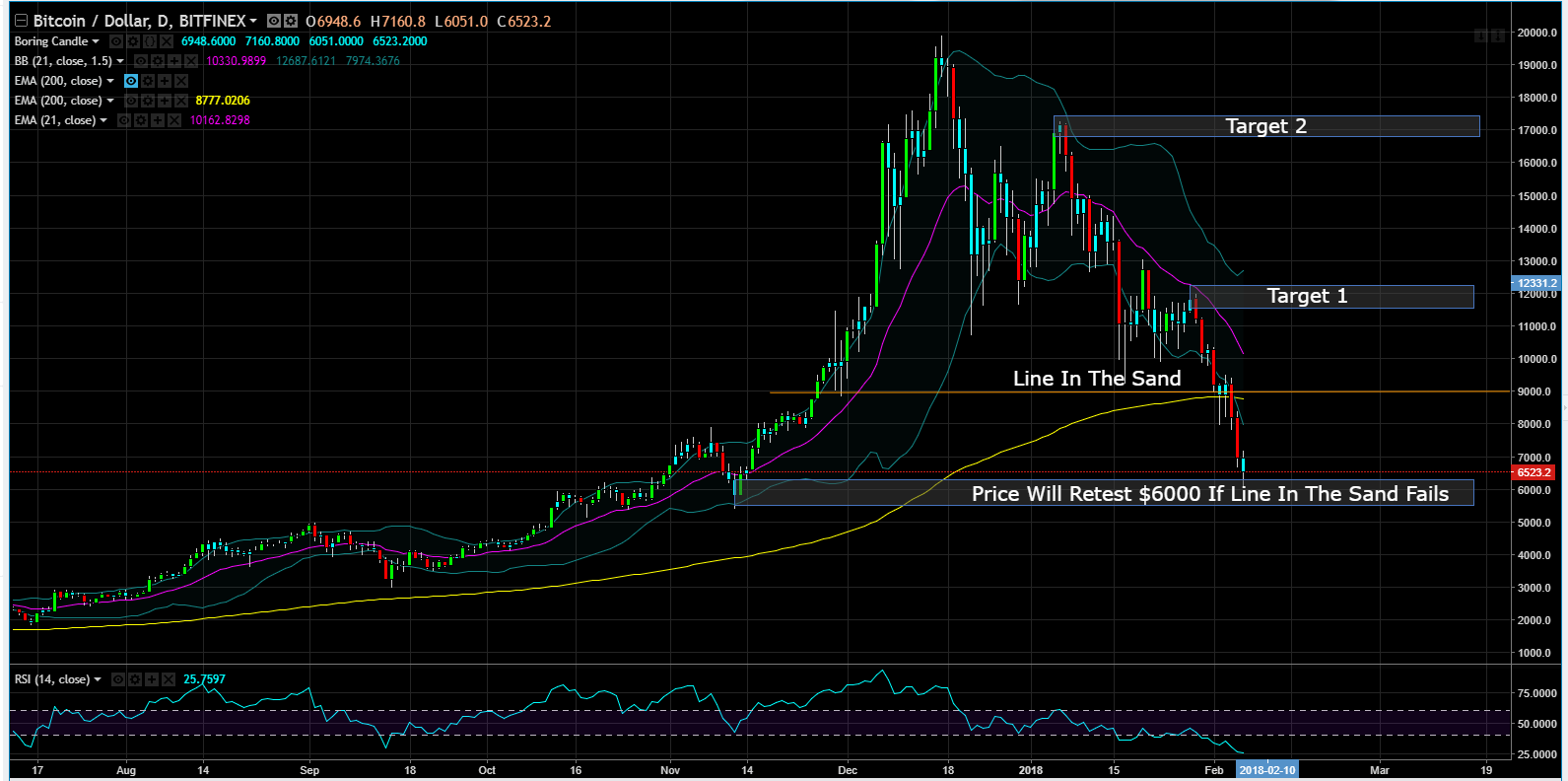 The next level to pay attention to on the downside is the daily demand at $4800, which sits on top of the weekly demand at $4400. The chart suggest, price will fall down to these levels, then bounce higher from there.
---
BITCOIN: About Pattern Recognition Techniques…
You have to understand that TA analyst are always searching for this kind of indications in order to take decisions and, if you ever find this sort of pattern it is very likely that the prediction occurs… In this case, that pattern was indicating a sudden drop may happen of at least 400 USD as a minimum target…
---
The winner of the BCH-war is BTC ? The biggest loser might be Bitcoin Cash ABC ?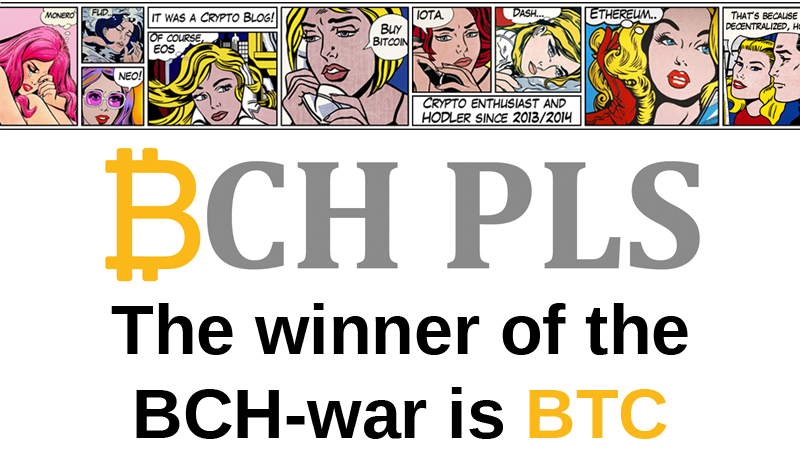 While the BCH civil war rages on it looks like the only victorious crypto in this hashwar is actually going to be Bitcoin (BTC). Even though the entire crypto-market is taking a hit it seems to me like both Bitcoin Cash ABC as well as Bitcoin Cash SV are the true losers of this hashwar. And yes, this is Good for Bitcoin.
---

Thanks for reading!
Uniting analysts and investors for mutual profit!
Facebook
Twitter