This was a bit hard to believe, but it supports the case that Ripple, XRP isn't going anyway, anytime soon.
According to a Google Trends last year, the number of United States users that searched for the term 'how to buy Ripple' was a lot more than the number of people that were asking 'how to buy Bitcoin'. The main thing that this shows us is that Ripple is gaining a lot more traction than we previously thought when it comes to mainstream adoption.

Even so, Google users interested in cryptocurrency from outside the US searched more frequently for information in regards taking up a position in the current number one digital asset by market capitalisation than they did for buying XRP.
Whether Ripple is a decentralized or centralized blockchain, who cares as long as they are adding value.  Regardless, Ripple and the token, XRP will also have a fan base that supports their mission.  Regardless of whether XRP is a security token or not, their fanbase is strong.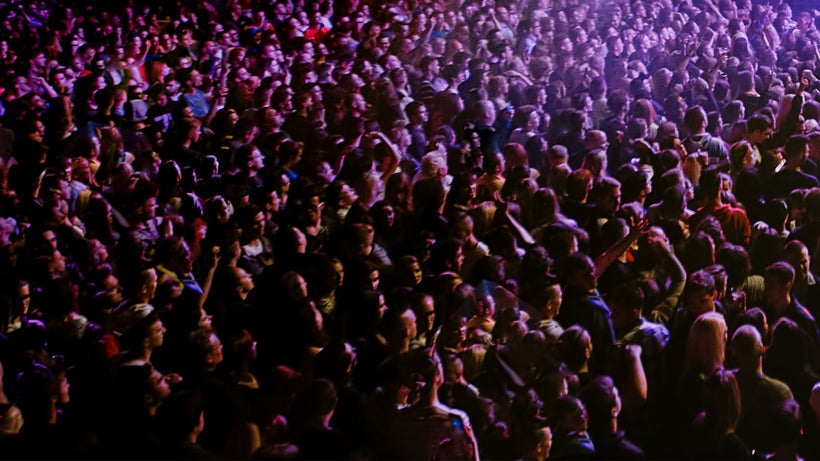 So I know it wasn't you that bought the dip. There was enough buying power behind XRP's fan base to cause price to react to the lower daily demand zone.
However, XRP's fan base shouldn't celebrate yet, as the fan base will be met with sellers at $0.30.
This post is my personal opinion. I'm not a financial advisor, this isn't financial advise. Do your own research before making investment decisions.