One doesn't have to be British to know the drama that's been going on in England the last two years due to Brexit. 
Even Richard Branson got into the mix stating that if England leaves the EU it would devastate his company and the British Pound.  Richard believes if England leaves the EU, the British Pound is going to parity against the US dollar.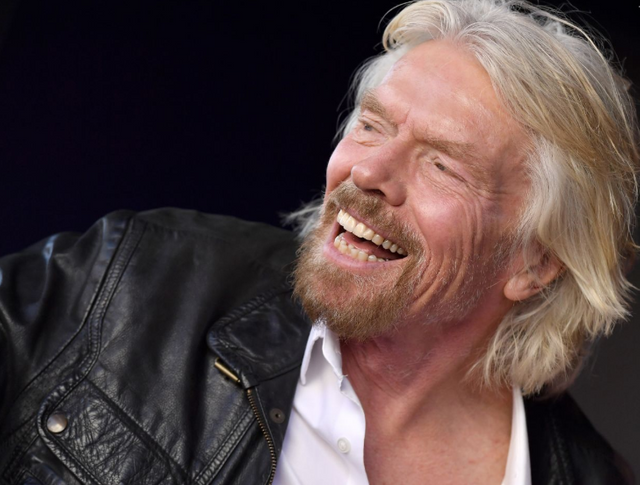 Let me throw a curve ball at you, what if the US and China never reach a trade deal? On Wednesday China urged the Trump administration to "make up its mind" about reaching a trade deal with Beijing and warning that additional tariffs could send negotiations further off track.
Not only will that hurt the British Pound, but the entire EU.  Because the Japanese Yen is considered a safe haven currency, in times of geopolitical or financial turmoil, the Japanese Yen tends to gain against its peers.
The chart suggests to continue to short GBP/JPY at the daily supply at 135.75.
This post is my personal opinion. I'm not a financial advisor, this isn't financial advise. Do your own research before making investment decisions.