In this report I will look how my analysis worked for the month of July 2019. There were 31 contests in July. I have already paid out / upvoted all of them. The analysis was correct six times, wrong 11 times and the cryptocurrency was in a range 14 times.
The correct ones were the following:
In these contests the range option won:
In these contests the analysis was wrong:
How did the previous months' analysis go?
From April 1, 2017 to July 31, 2019, the analysis has been correct 175 times, wrong 181 times, and the cryptocurrency has been in a range 460 times.
How did the voters do in July 2019?
The voters (the most qualified votes (group or consensus)) were right 17 out of 31 times. So one could say that the crowd was right 55% of time.
Here is the list of contests that the most qualified votes (crowd) won:
How did the voters do earlier?
Here is a table of crowd's accuracy since February 2018.
July was the third worst month for this year so far.
Conclusion
Congratulations to the winners!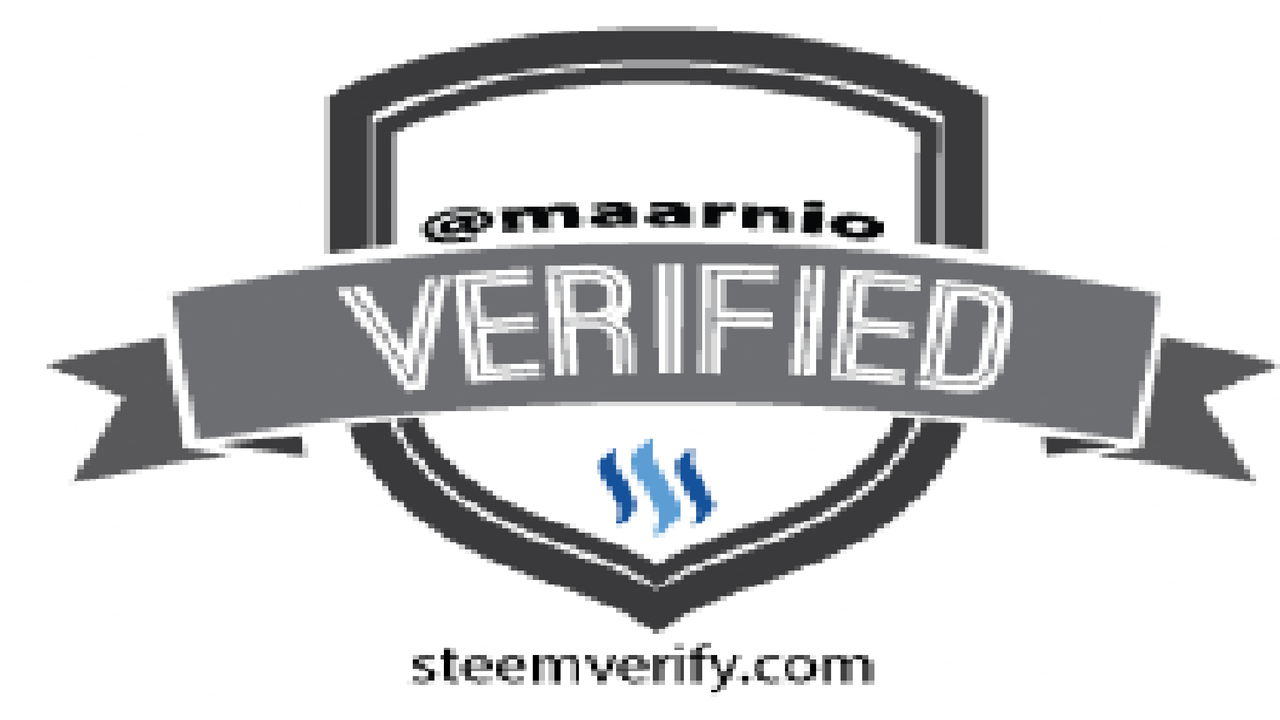 How can I vote? Where is the contest?
You can vote by following this link.