SwftCoin (Huobi: SWFTCBTC) has broken out of the triangle pattern in the four-hour chart.
(Chart courtesy of Tradingview.com (log scale))
Elliott Wave Analysis
In Elliott Wave terms, SwftCoin began a wave one advance on December 10, 2018. The red wave one finished on January 8 this year, and the red wave two correction ended on March 9. The red wave three (blue sub-waves i-ii-iii-iv-v) advance finished on April 7, and the red wave four correction ended on April 24. If this wave count is correct, SwftCoin should be heading next towards the April 7 peak in the red wave five.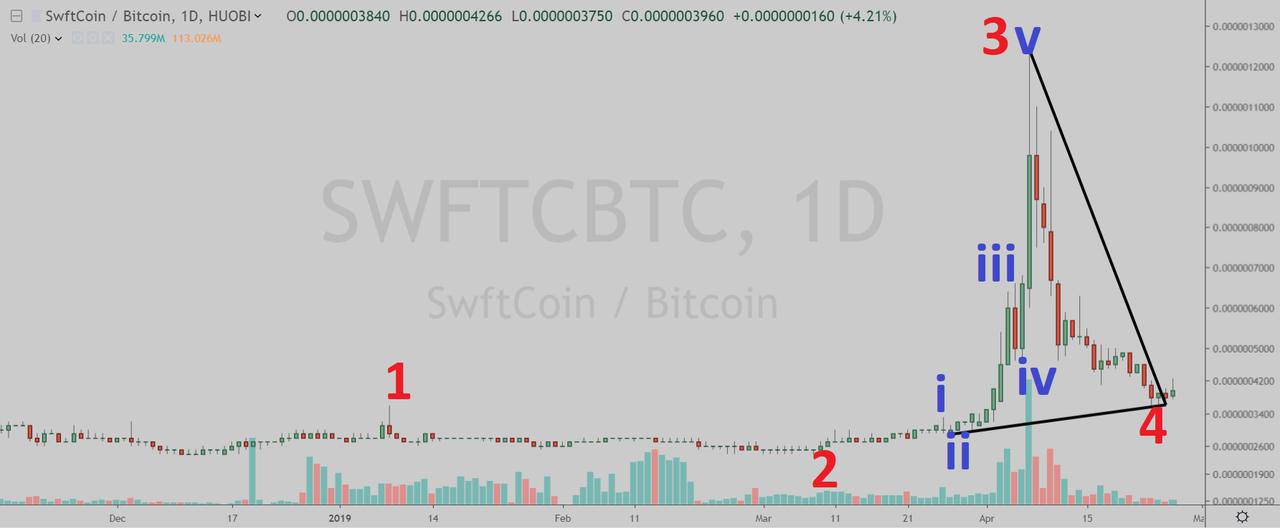 (Chart courtesy of Tradingview.com (log scale))
Funnymentals
SWFT Blockchain is a cross-chain wallet & payments app that enables users to own, send, receive, trade, & pay with 150+ crypto directly, instantly, and securely. You can view their video tutorial below.

(Sources: SwftCoin and YouTube)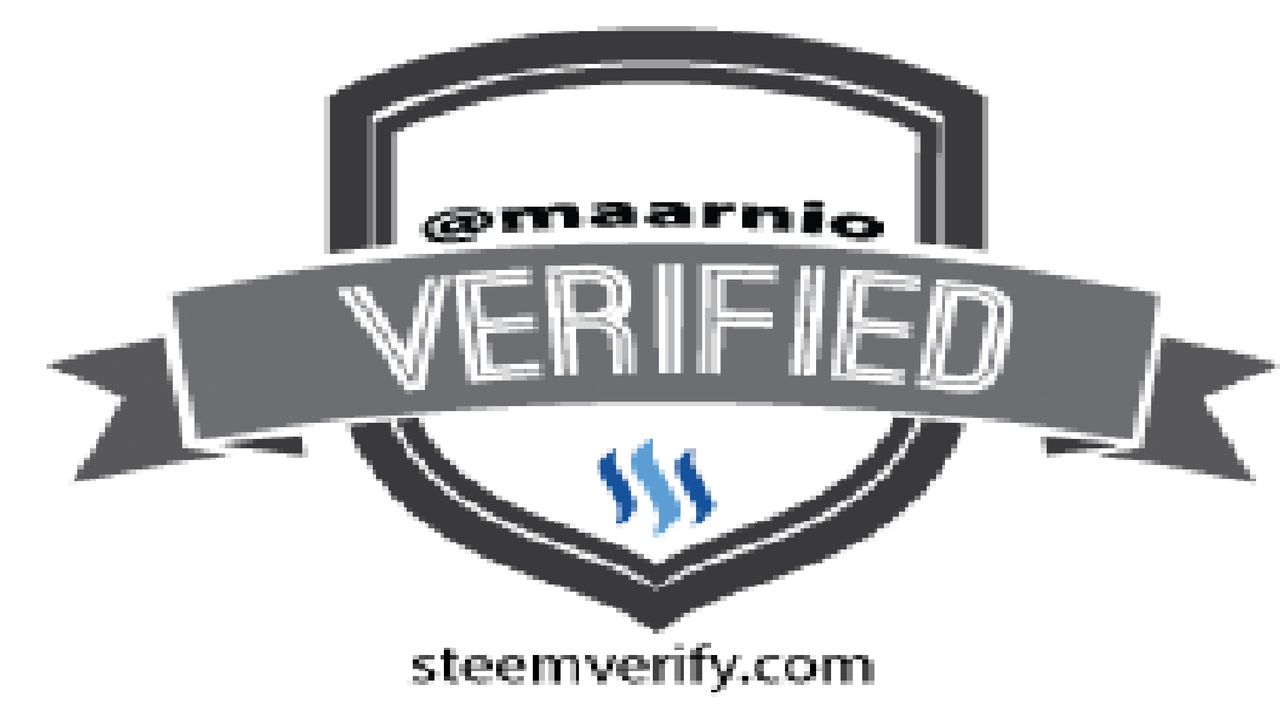 How can I vote? Where is the contest?
You can vote by following this link.