Never heard of Nicholas Merten in my life, until yesterday.   Nicholas went to Virginia Commonwealth University, but never got his degree in Business. Nicholas went on to do an internship at iAccess, Inc and Content Manager…not big deal right?  But in 2017, Nicholas became the CEO and Founder of DataDash. No big deal right, wrong?  DataDash is the largest cryptocurrency YouTube channel with over 300k subscribers and over 21 million views.  According to his website, he's an international speaker, crypto analyst, a skeptic of modern finance.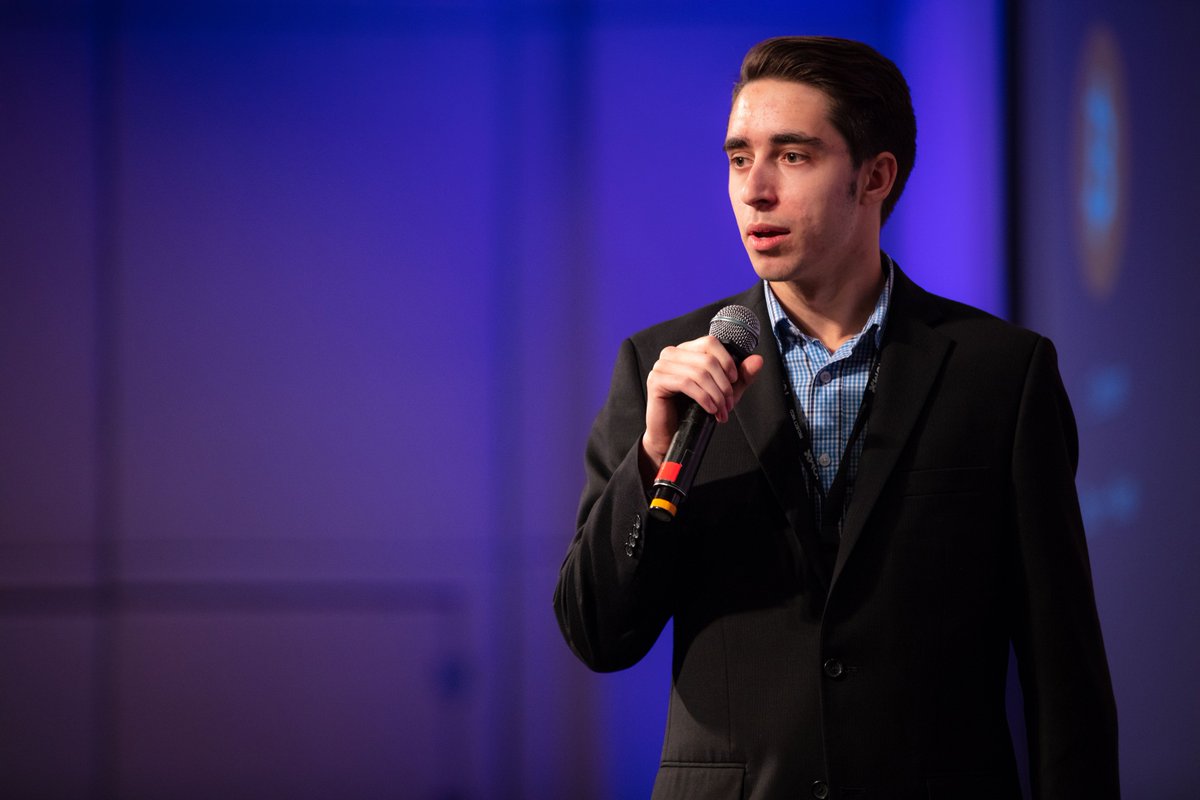 The About page goes on to say Being an international speaker, thought-leader, and crypto analyst in the space, he's utilized his over seven years of experience in traditional markets to understand the potential of cryptocurrencies. As a skeptic of modern finance, he's not only built an impressive set of knowledge on global markets, but he's also currently leading a self-funded effort, known as Project Genesis, which aims to fix many of the key issues of the financial world and bring cryptocurrencies into the mainstream.
So now that you know Nicholas a bit, what does this have to do with the Ravencoin? Nicholas thinks the altcoins could break out even as Bitcoin marches to $20,000 on the premise that Bitcoin has had a great run this year, but the altcoins didn't follow suit.  And if Bitcoin's dominance starts to rollover, he thinks three coins in particular could have a great run between now and the end of 2020, with one of those coins being Ravencoin.
Merten's third pick is Ravencoin, a "platform for digital assets " that allows users to develop their own tokens, backed by various different things. "You can actually make digital tokens that represent physical real-world assets or digital assets themselves," he explained.

Merten compared the project to the work many entities are doing with tokenized securities platforms, except with "the mindset of bitcoin," Merten explained. "It's created cypherpunks, it is censorship resistant, you can create digital tokens that represent any asset across the world and you can transmit it digitally across the world as well."
Lets hope Nicholas is right because the chart of the Ravencoin to me is nothing special as the chart suggests there is further downside risks vs upside potential.
This post is my personal opinion. I'm not a financial advisor, this isn't financial advise. Do your own research before making investment decisions.