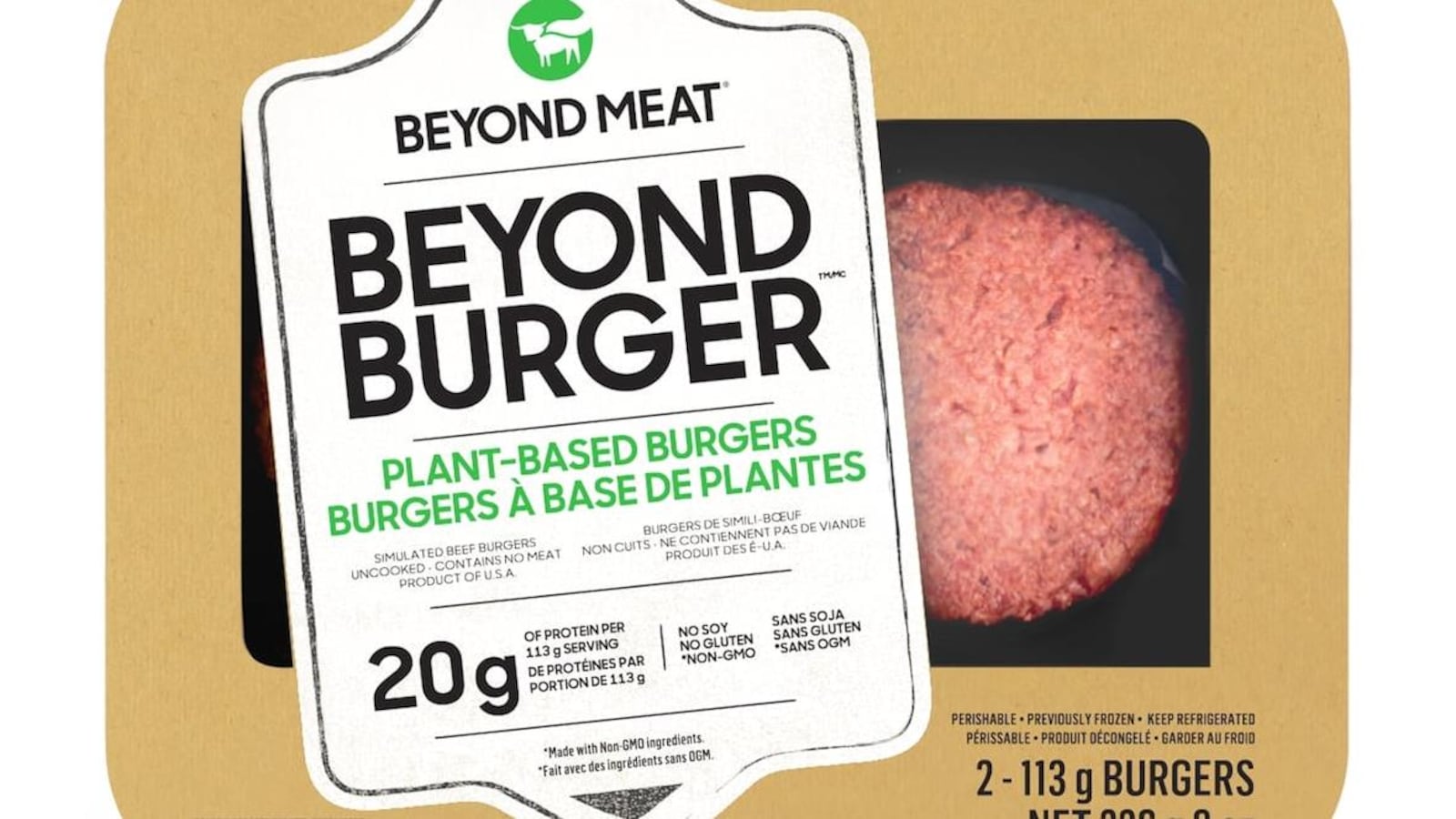 A recent study on rats has highlighted health concerns about a protein called soy leghemoglobin (SLH) – a GMO yeast-derived protein used to make Impossible Food's plant-based burger. The rats fed with this ingredient developed weight gain changes and possible kidney and inflammation diseases.
While the FDA initially rejected Impossible's application in 2015, concluding that SLH's safety for consumption was not established, a later attempt in 2017 following a second study was successful.
The article criticises this decision, citing concerns regarding the study's length and the dismissal of multiple potential health concerns as "non-adverse" on the grounds that they appeared to reverse themselves after a few days.
Impossible Food's recently introduced a new recipe for its burger, which in addition to the GMO-derived SLH now includes another GMO ingredient in the form of a protein from herbicide-tolerant soy, which may contain potential residues of glyphosate.
As a result of the above concerns, the non-profit group GMO Free USA has launched a health survey to collect data from people who believe they experienced adverse affects after eating the Impossible Burger.
Analysis and Comments
While I do not think Beyond Meat, Impossible's now public competitor, uses the same protein source, a food scare on plant-based meat would likely have a negative impact on the entire sector.
Should Impossible Foods want to go public (which seems likely), this could prove to be a PR/Investor perception issue for them going forward, particularly as only a longer-term study with a larger number of animals could clarify the significance of the worrying effects listed in the above study.
Given the claims made by producers of plant-based alternatives regarding the health benefits of their products, we will be tracking the response of the scientific community to this study.