Curaleaf Holdings, Inc. operates as an integrated medical and wellness cannabis operator in the United States. It cultivates, processes, markets, and/or dispenses a range of cannabis products and 47 dispensaries in 12 states of the United States.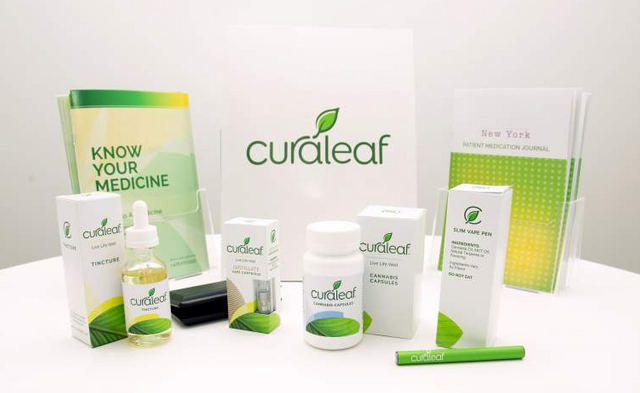 On Tuesday, they announced their second quarter earnings.  Both their revenue, but net loss was up substantially. The company posted total revenue of $48.49 million, up by 231% on the year.  Curaleaf also reported a net loss of $24.54 million, significantly higher than $10.21 million last quarter and $4.93 million in the same period last year.   However, did a little deeper into the numbers and what you will find is  Curaleaf achieved positive adjusted EBITDA of $3.36 million for the first time in its history.  And main reason for the losses was due to their appetite of acquiring company as part of the vision/strategy of becoming the largest dispensary in the US.

In the earnings call, Curaleaf executives said they expect revenue of $1 billion to $1.2 billion in 2020.

"The recently announced acquisitions of Select and Grassroots, as well as tuck-in acquisitions in Arizona, California, Nevada and Ohio, position Curaleaf as the undisputed leader in the cannabis industry," Curaleaf Chief Executive Joseph Lusardi said in a statement. "With the industry's largest operational footprint, we have the scale to rapidly accelerate growth across the country."
Price bounced off the weekly demand on Weds, but since price didn't penetrate the zone more than 50%, the chart suggest to go long if and when price returns to the weekly demand at $5.75.
This post is my personal opinion. I'm not a financial advisor, this isn't financial advise. Do your own research before making investment decisions.