The Dow Jones Industrial Average fell 800 points on Wednesday, its biggest one-day fall this year, primarily due to 10-year and 2 year bond inverting for the first time in 10 years, signaling a recession might be on the horizon.
I have been watching the DOW for many months and the DOW, along with the Russell 2000 are the weakest US equity markets.
The Dow Jones Industrial Average, or the Dow Jones, consists of 30 stocks representative of large U.S. firms, divided into 10 sectors.  The five largest sectors make up more than 75% of the Dow Jones.  It's important to note that Industrials, Oil and Gas and Consumer Goods, make up about 40% of the DOW.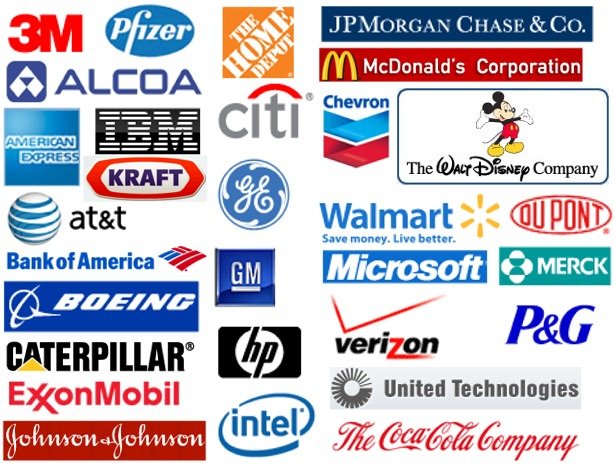 For example, some of the companies in the Industrial sector are 3M, Boeing and Caterpillar, while Exon is within the Oil and Gas sector. This is why DOW has been giving the Russell 2000 a run for its money when it comes to the weakest US equity markets.
So the levels I'm watching now on the DOW are the following:
The 26000 level which is where the 200 moving average lines up which will act as a support above the MA and resistance below the MA.
The daily demand at 24900 where most of the unfilled buy orders have been filled, so the zone should no longer hold. Also that zone represent the June lows, so if the zone is breached, price will head lower.
The daily demand at 24900, which represents a level of fresh unfilled buy orders just waiting for price to get to. If price gets to this zone, price should at least react to this level as buyers will find this level a discount to buy and go long.
The only level I'm watching above price is the supply zone at 26500. As you can see price already reacted to the zone and pulled back. But if price can breached the zone, there is nothing stopping price from reaching the all-time high level again.
This post is my personal opinion. I'm not a financial advisor, this isn't financial advise. Do your own research before making investment decisions.