An emerging market is a country that doesn't have all the characters of a developed market. Examples of developed markets would be the US, Australia, England, Canada, etc. Years ago, when it came to emerging markets, it was all about the big four, BRICS – Brazil, Russia, India, and China. Since then, India, Mexico, South Africa, Thailand and several other countries are now considered emerging markets.
The ETF, EEM is one of the most popular ETFs in the world and is one of the oldest products on the market offering exposure to stock markets of large and mid-capitalization emerging markets through 800+ emerging market stocks. However, risk assets, particularly the emerging market ETF EEM, remain pressured as investors seek relative safety because of the continued trade war.
Today, China unveiled a new round of retaliatory tariffs on about $75 billion worth of US goods starting Sept. 1st. Trump retaliated by ordering U.S. companies to find an alternative to doing business with China.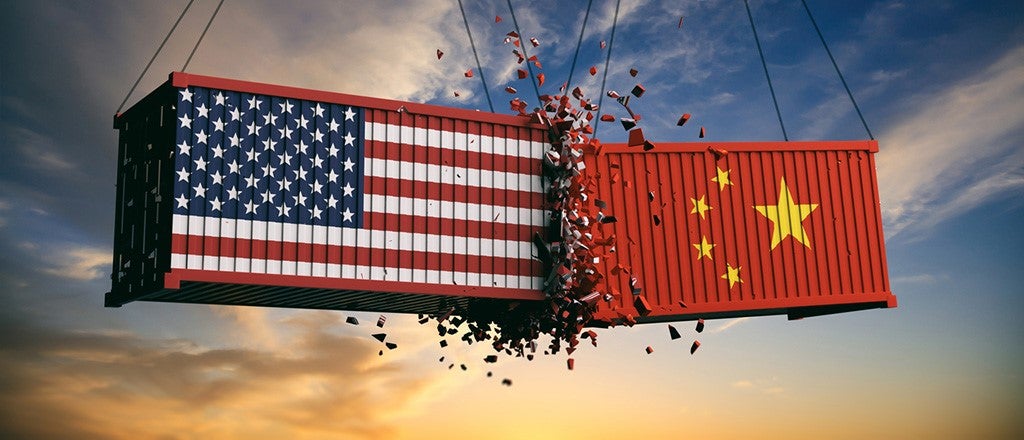 Nearly -$4.2 billion has exited EEM in August alone and today the Smart Money bought over 10000 Sept 13th put options with a strike price at $36.50.
Another factor in favor of the Smart Money is since the US dollar is the world's reserve currency, the EEM and the US dollar are inversely correlated. So as long as the dollar continues to go up, EEM will continue to go down. The Smart Money is betting that EEM declines to $36.50 in less than three weeks.
This post is my personal opinion. I'm not a financial advisor, this isn't financial advise. Do your own research before making investment decisions.