Warren Buffett net worth went from $6000 at 11 years old to over $79 at the 88 years old. However, most of his net worth came from non-tech. related investments, which I think is remarkable based on the high risk, but high rewards opportunities in the tech field.
Warren is one of the greatest investors on Wall Street and I'm sure was seen as an investor God when he came out of the Dotcom bubble unscathed. However if you know Warren's investment philosophy, then you would know he doesn't invest in tech companies because it hard to value tech companies early on due based on projections vs. actual cash flow. This made things nearly impossible for Warren to decide if he was investing in a tech company at discount or not.
Thus, many on Wall Street started to doubt Warren's investment acumen based on the returns of the FANG stocks after the Dotcom bubble, and so it appears, Warren is making up for lost time. A couple of years ago, Warren started buying Apple's stock and now owns over 150 million shares through Berkshire Hathaway Apple.
And recently, Warren upped his stake in Amazon.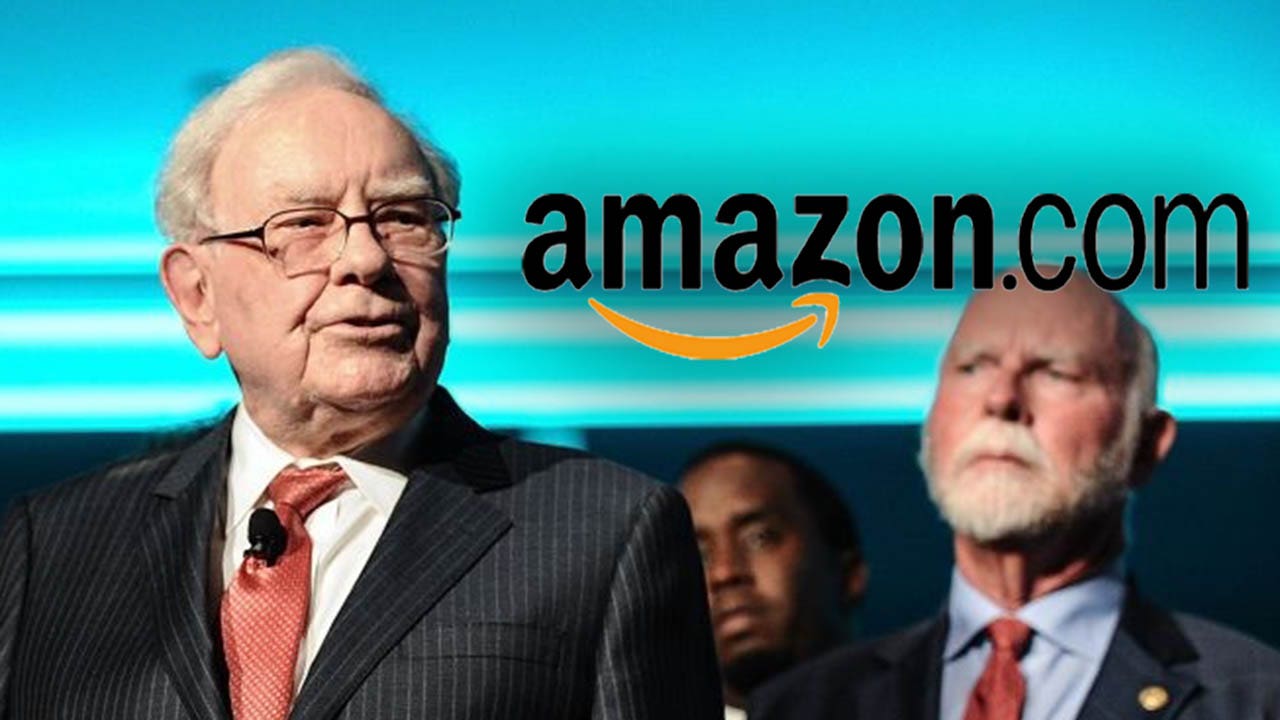 Warren Buffett's Berkshire Hathaway has been loading up on shares of Amazon.
Berkshire upped its stake in the e-commerce giant by 11%, the Omaha, Nebraska-based holding company revealed in a government filing Wednesday. Berkshire now owns 537,300 shares of Amazon, worth $947 million. The holdings are as of the end of the second quarter.

Amazon has "far surpassed anything I would have dreamt could have been done. Because if I really felt it could have been done, I should have bought it," Buffett told CNBC in 2018. "I had no idea that it had the potential. I blew it."
So what's the lesson of this post, well it was the tortoise, not the hare that eventually won the race.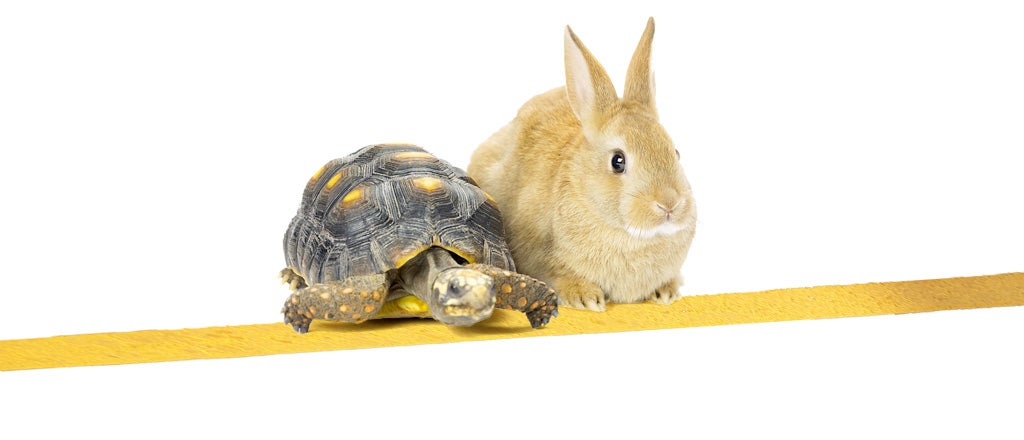 This post is my personal opinion. I'm not a financial advisor, this isn't financial advise. Do your own research before making investment decisions.