Greetings,
TIMM hopes you had a great Christmas, and wishes you an amazing 2019. May your dreams be realized and you grow in happiness and joy.
Here on our servers, we've reached a point where we're ready for 2019. TIMM thinks he's really ready for beta, so it's time to cut him loose.
Growth in Features
Over the past several months, as the features have been built and tested, TIMM authors have continued to pump out amazing material. Those who've followed them have had numerous opportunities to jump into some excellent gains.
What you may not know is that they are now posting some of their perspectives in TIMM's Trading Pits. We have several levels, as well as each Mentor having his own private pit where you can interact and ask questions directly.
Members' Pit – This is for all TIMM Members. Anyone can jump on the site and see what's being said, but you have to register in order to engage. We're expecting this to be the busiest place on the site. You'll see that Mentors are posting some ideas there regularly.
Trading Floor – This pit is for our Premium Members. It provides a closer look at the Mentors as well as is a place where TIMM posts market updates and opportunities. For now, access is available with registration. Eventually it'll require subscription, but we'll wait until we have more to offer before asking folks to pay for the service.
Backroom – This is for Mentors only. Maybe you want to become a TIMM author and offer your own services. If so, we can give you access to the Backroom and set you up with your own Pit
Mentor Pits – These are private, only available through subscriptions or personal invitation from the Mentors. Right now, access is free and at the discretion of the Mentors. So you'll have to ask them for access. Eventually this too will be accessible by subscription as well. Ask your favorite Mentor if they offer this service and if you can be a part of it.
TIMM Mentors and Authors
The Trading Pits are just one of the many opportunities we have for you to engage with the Mentors. They each have their own blog on the Steem blockchain, where you can interact through comments. A current list of our active Mentors includes:
There are a few other contributors who are less active, although OnePercentBetter, while not a Mentor, also contributes a great deal of content from his own TIMM blog. This is something you can do as well, if you provide analysis but don't really want to offer services. It's included in our Premium Membership, but not guaranteed to be published on the main site.
TIMM is Ready for a Marketing Director
With these advances in TIMM's services, we've reached a point where TIMM needs help getting the word out. So we're looking for a Marketing Director.
The financial analysis sector has its own flavor of marketing needs that a marketer should be aware of. Strong copywriting skills along with knowledge of autoresponse sequences, along with other marketing skills, are necessary in order to push into this sector. TIMM needs someone passionate and with the vision, knowledge and fortitude to push TIMM to the top. We already know we have a great product. We need everyone else to know now.
This is shoestring project. We're looking to build a dedicated team with a common goal of profitability. Therefore, this is an equity position. We realize that it won't fit everyone. But TIMM is a firm believer in sharing the reward fo our labors together, according to the value provided. The best candidate will help us grow and provide value for each other as well as our Members and Mentors.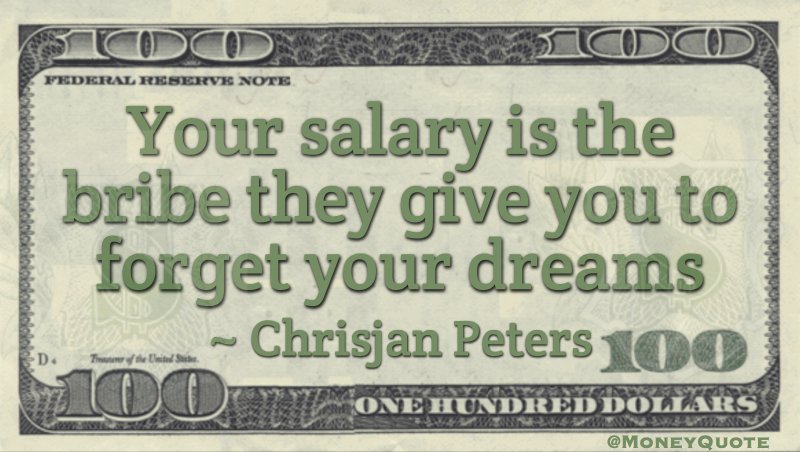 If this sounds like something you are equipped for and you are interested in becoming a member of Team TIMM, hop on over to our Marketing Director announcement, which is simply a brief outline of the position. If you like what you see, fill out the contact form and we'll be sure to get back with you.
Thanks for reading!
Uniting analysts and investors for mutual profit!