The Standard & Poor's 500 Index (known commonly as the S&P 500) is an index with 500 of the top companies in the U.S. Stocks. Because the S&P 500 Index represents approximately 80% of the total value of the U.S. stock market, it's the bellwether index for the U.S. stock market. In addition, the U.S. stock market is the largest stock market in the world, it's also the bellweather for equity markets around the world. The S&P 500 is arguably the most important stock market index on the planet.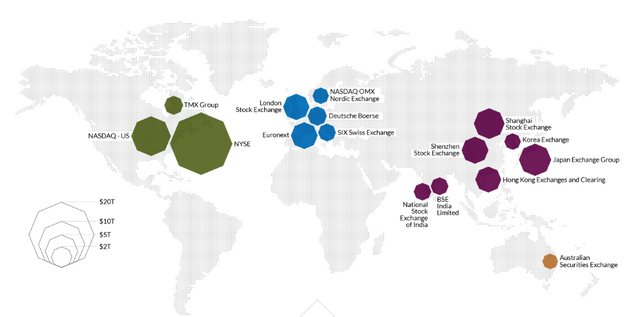 Because we live in a global economy, the global equity markets interconnected and highly correlated. However, some will outperformance other in the short term and long term. When constructing an equity portfolio, for the best returns one needs to have the ability and the capacity to assess all the major equity markets around to asset allocation purposes. However, the first step is to determine the relative strength of the major equity markets, relative to the bellweather, the S&P 500.
DAX (Germany)
Dow Jones (US)
FTSE 100 (England)
Nasdaq (US)
Nikkei 225 (Japan)
Nifty 50 (India)
Shanghai (China)
Russell 2000 (US)
Based on the moving averages and the last daily closing price, relative to the moving averages,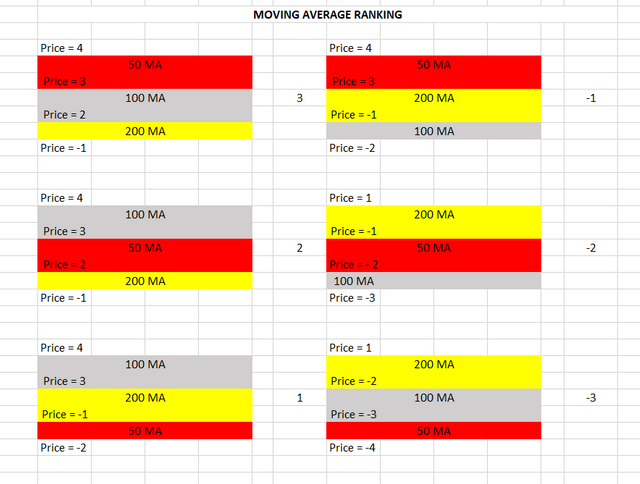 the world equity markets' relative strength, relative to the S&P 500 are the following:
Two Weeks Ago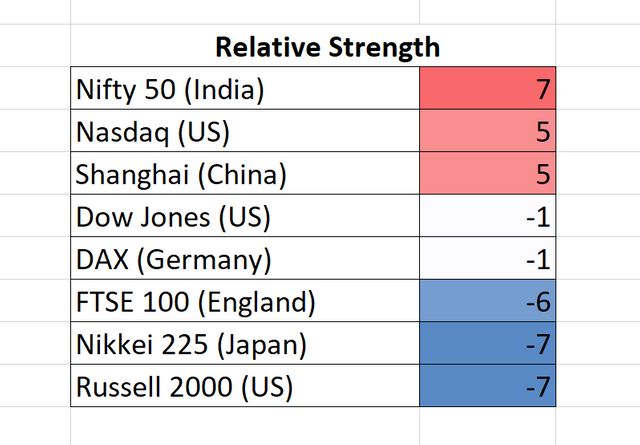 This post is my personal opinion. I'm not a financial advisor, this isn't financial advise. Do your own research before making investment decisions.