Amarin Corporation plc, a pharmaceutical company, engages in the development and commercialization of therapeutics for the treatment of cardiovascular diseases in the United States.
The company's lead product is Vascepa, a prescription-only omega-3 fatty acid capsule, used as an adjunct to diet for reducing triglyceride levels in adult patients with severe hypertriglyceridemia. It is also involved in developing Vascepa for the treatment of patients with high triglyceride levels who are also on statin therapy for elevated low-density lipoprotein cholesterol levels.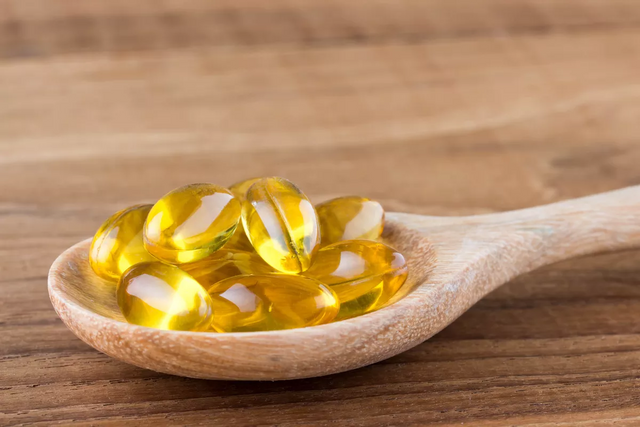 About a year ago, Amarin published results from a study that show patients who took Vascepa in addition to a statin experienced a 25% reduction in risk of a heart attack, stroke or other serious cardiac event, compared with patients who took a placebo instead of Vascepa. Thus, Amarin wants to get Vascepa approved for other use, which could potentially generate up $2 billion in sales.
Assuming avg. P/E of 15-24 for companies in the pharmaceutical space and Amarin's market cap, if Vascepa sales can reach $2 billion in the years to come, the stock would be worth approx $125.
Yesterday, the FDA approved the label extension for Vascepa, but the stock price seem bored by the announcement.
Amarin (AMRN) investors are scratching their heads as to why the stock tumbled following the announcement that the FDA has approved the label extension of the company's fish oil drug, Vascepa.

That's good news for Amarin, but less good news for long-term investors. You see, according to the principle of "buy the rumor, sell the news," the major catalyst for Amarin stock to rise has now been removed, and traders who were awaiting the FDA approval have now reaped all the gains they're going to get from that particular catalyst. Hence, they're selling the stock today.

One of these sellers, Stifel's Derek Archila, wrote in a research note to clients, "We are taking profits post approval and heading to the sidelines." Indeed, the analyst downgraded AMRN from Buy to Hold, while slightly raising the price target to $28 (from $26), which still implies about 20% upside from current levels.
Many think Amarin's stock price at $22.88 is a steal and think the stock is worth $50 in the future.    According to FiercePharma, market chatter is now valuing the company at a $20 billion market cap, or $55 a share, if the company is acquired.  So is the stock still worth a buy?
NOTE: since Sept of 2018, the stock has increased from $3 to a little over $20 in 14 months.
To answer the question if the stock is still worth a buy or not, you have to know your time horizon.  Once you know your time horizon, than you can select your target price.
This post is my personal opinion. I'm not a financial advisor, this isn't financial advise. Do your own research before making investment decisions.